ASTROS (Celestial Bodies)
The inspiration for these series comes from Goethe's color wheel and his idea that color is an active component rather than a mere absence of light. I am interested in this theory that color exists independently of light and our gaze, because it suggests that there is a world of latent phenomena, whether or not we can perceive it.
The series explores around the limits that the poet established between the shades of tones on his color wheel. A border that I transform into organized form in a space of high perceptivity, which induces the idea of cosmos, universe, life and existence.
I enhance the perception by introducing several layers of craftmanship; I build the celestial bodies by modulating spheres of cut wood that I paint and present on a colored background. The reflections captured in the photograph are sun rays bounced off on reflectors and the variation of background tones is light filtered through colored methacrylate sheets. My search consists of capturing the way in which all these elements interact, overlap and even friction one with another, for a sustained fraction of time.
The photographs that accompany the series are everyday events that, by composition and form, emulate the ephemeral, the void and nothingness, from an abstract exercise, and by mental association.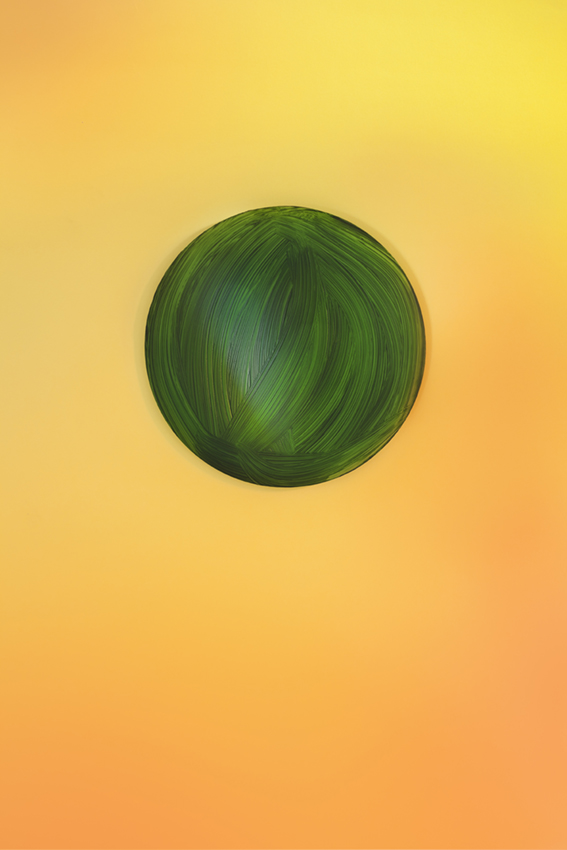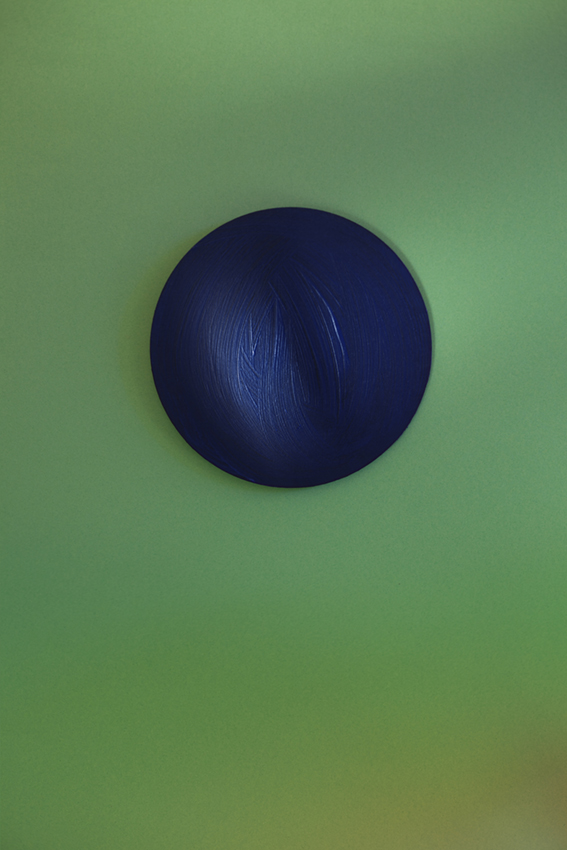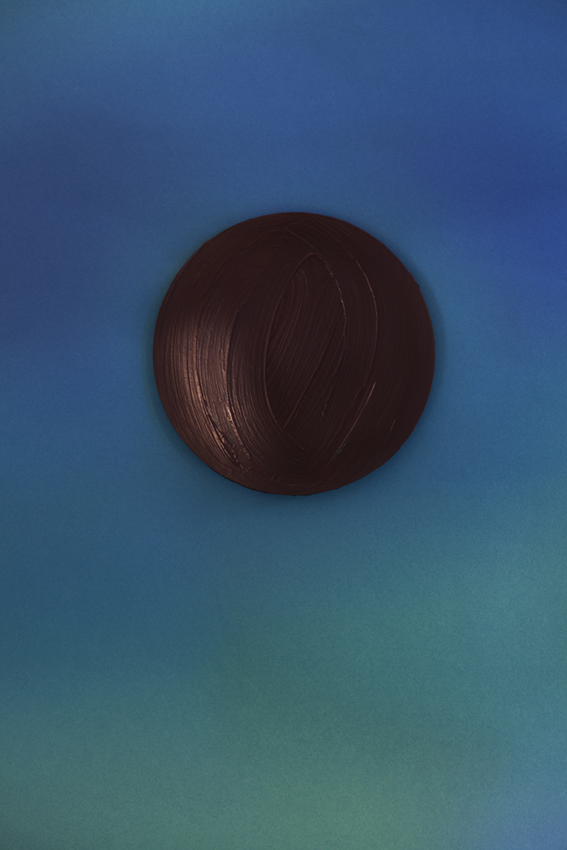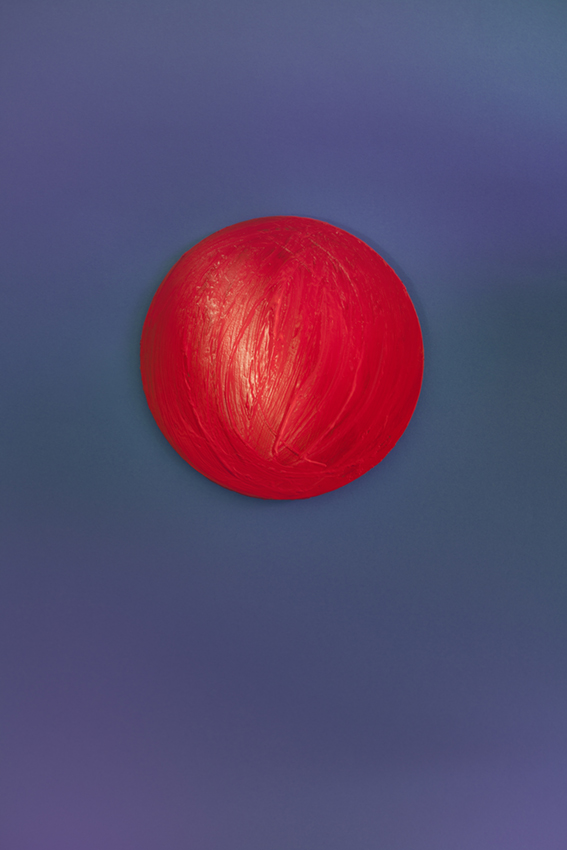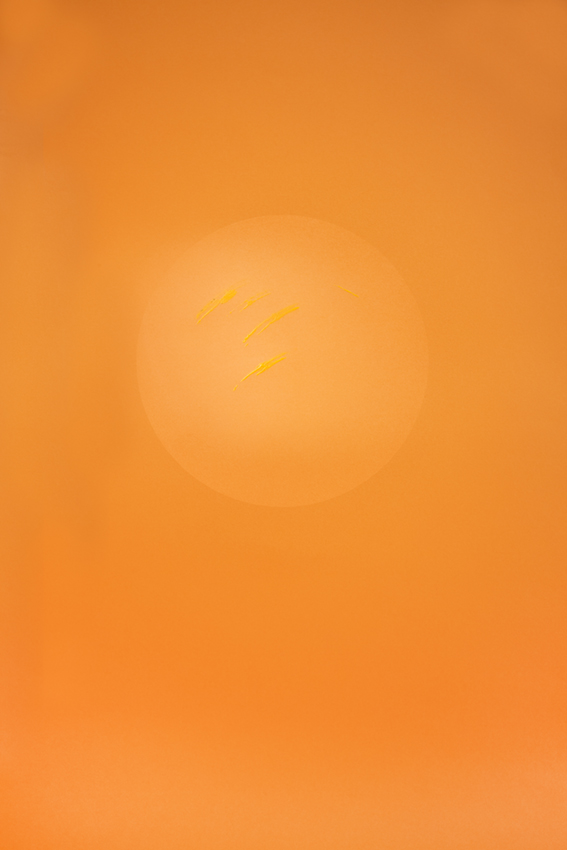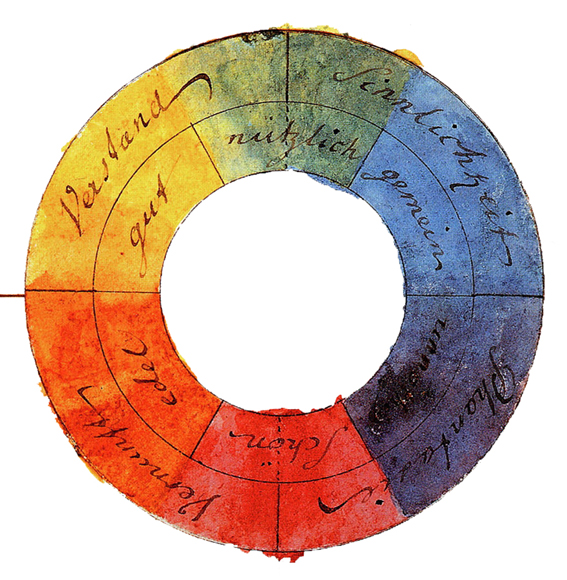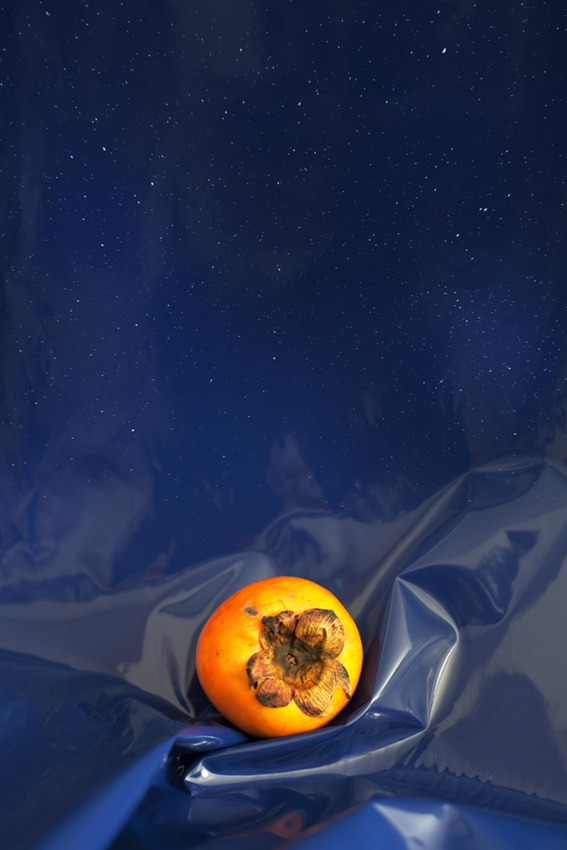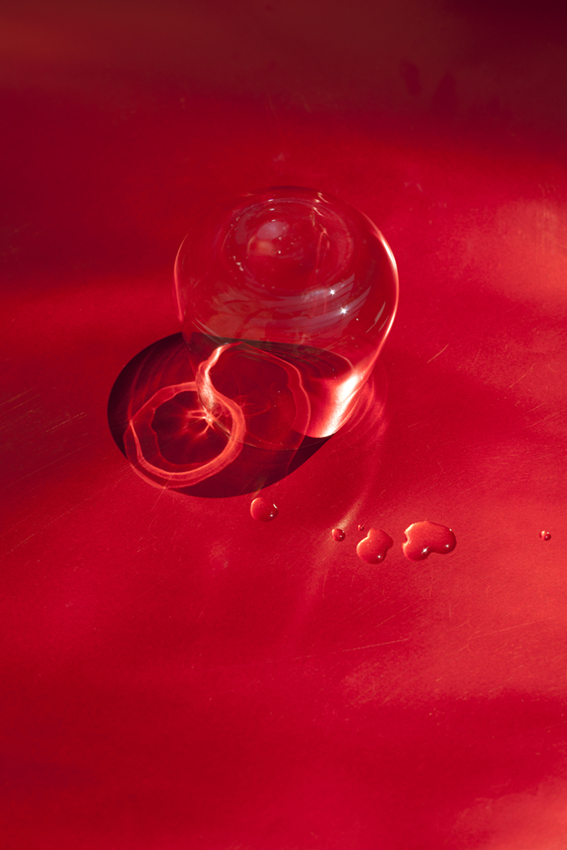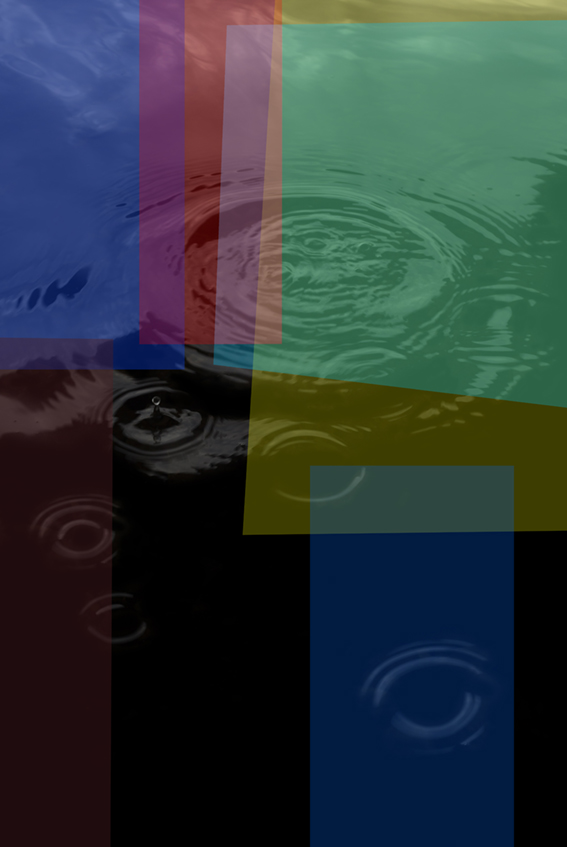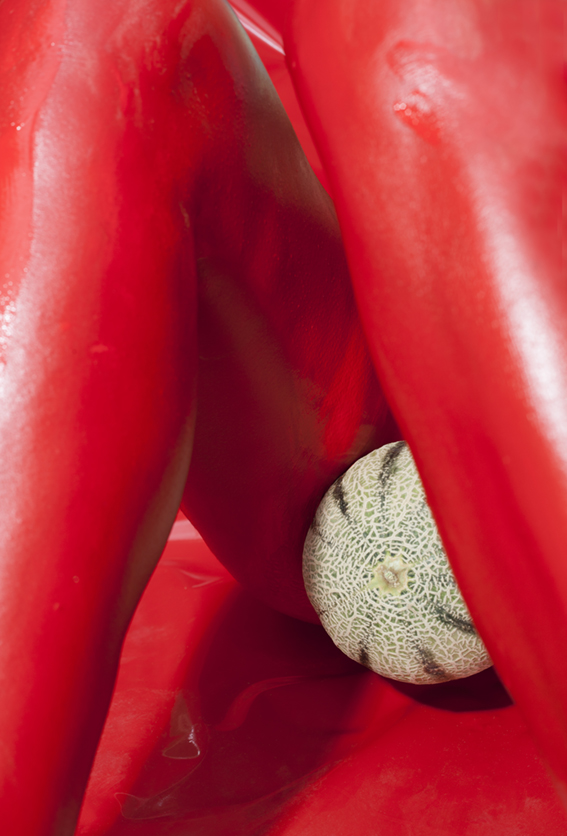 La inspiración para esta serie surge de la rueda de color de Goethe y su idea de que el color es un componente activo, no una mera ausencia de luz. Me interesa esta teoría de que el color existe independientemente de la luz o de nuestra mirada, porque sugiere que existe un mundo de manifestaciones latentes, aunque nosotros no seamos capaces de verlas.
La serie explora los límites que el poeta establece entre los tonos de color de su rueda. Una frontera que transformo en forma y estructura organizada dentro de un espacio de alta perceptividad, que induce a la idea de cosmos, universo, vida y existencia.
Construyo los astros modulando esferas de maderas cortadas que pinto y presento sobre un fondo de color. Los reflejos captados en la fotografía son rayos de sol rebotados en reflectores y la variación de tonos del fondo es luz filtrada a través de metacrilatos de color. Mi búsqueda consiste en plasmar la manera en que todos estos elementos interactúan, se solapan e incluso friccionan, durante un instante de tiempo sostenido.
Las fotografías que complementan la serie son acontecimientos cotidianos que, por composición y forma, emulan lo efímero, el vacío y la nada, desde un ejercicio abstracto, y por asociación de ideas.