ASTROS (Celestial Bodies)
A celestial body is a naturally occurring physical entity, association, or structure that exists in the observable universe, outside of the Earth's atmosphere. Examples of celestial bodies are the Moon, the Sun, asteroids, comets, planets and stars. Some of them we can see with our bare eyes, and others we have been able to study and even visit. They are floating up there, oblivious to our gaze or the representational attributes we may have gifted them. They exist beyond our control but they also suggest infinite possibilities.
For this series I am inspired by Goethe's color wheel and his idea that color is an active component rather than a mere absence of light. I am interested in his theory that color exists independently of light and our gaze, because it suggests that there is a world of latent phenomena, whether or not we can perceive it. From here on, I generate different combinations of colors, tones and textures.
I enhance the perception by introducing several layers of craftmanship; I build the celestial bodies by modulating spheres of cut wood that I paint and present on a colored background. The reflections captured in the photograph are sun rays bounced off on reflectors and the variation of background tones is light filtered through colored methacrylate sheets. My search consists of capturing the way in which all these elements interact, overlap and even friction one with another, for a sustained fraction of time.
The photographs that complete the series are everyday objects such as the void contained inside an empty glass or a persimmon lying on a wrinkle of a tablecloth. From an exercise of composition, form and by mental association it refers to the concepts I scout for.
(scroll down for Spanish version / desplazarse hacia abajo para el texto en español)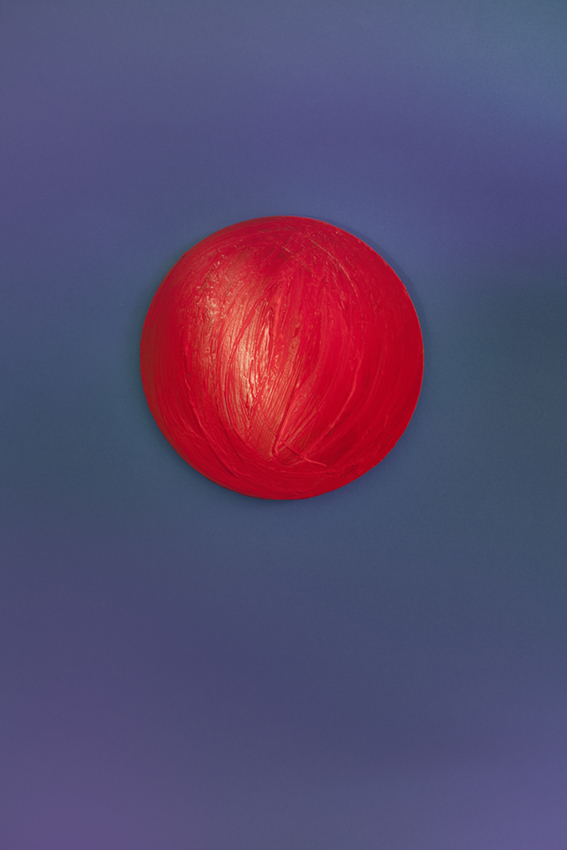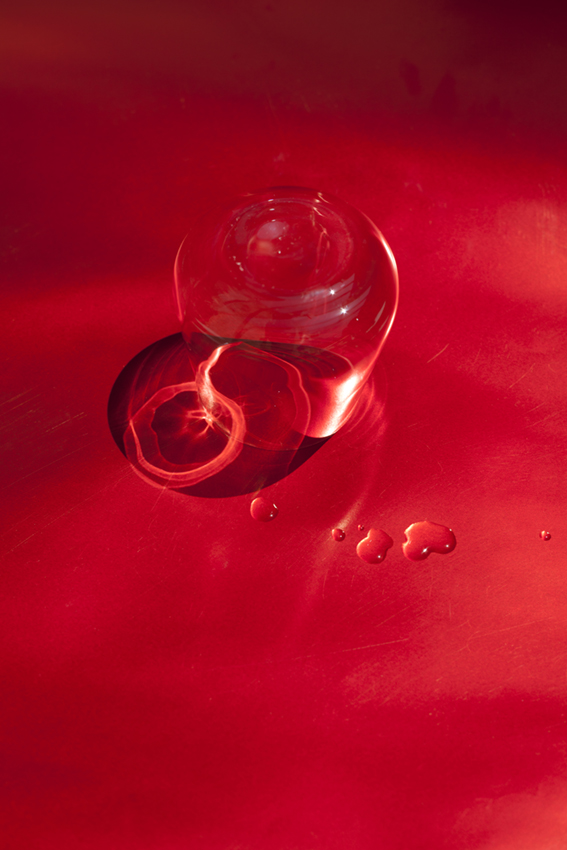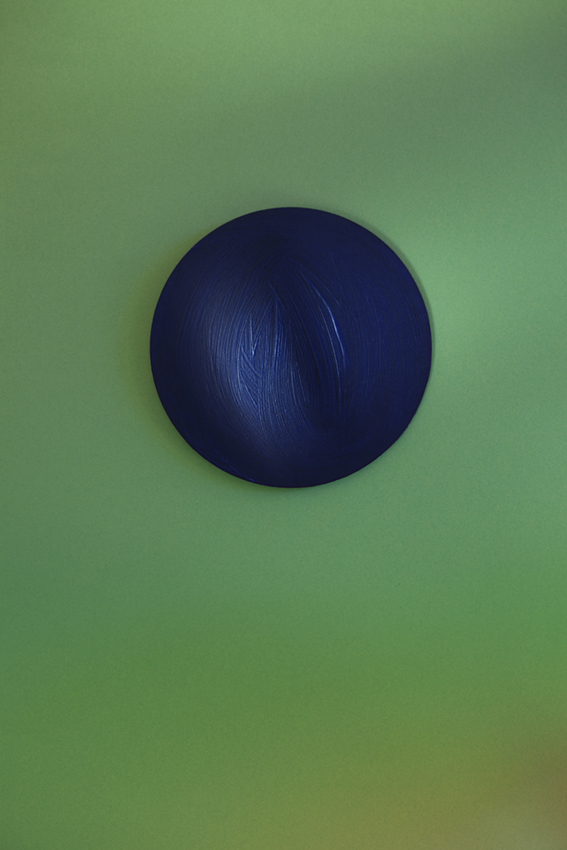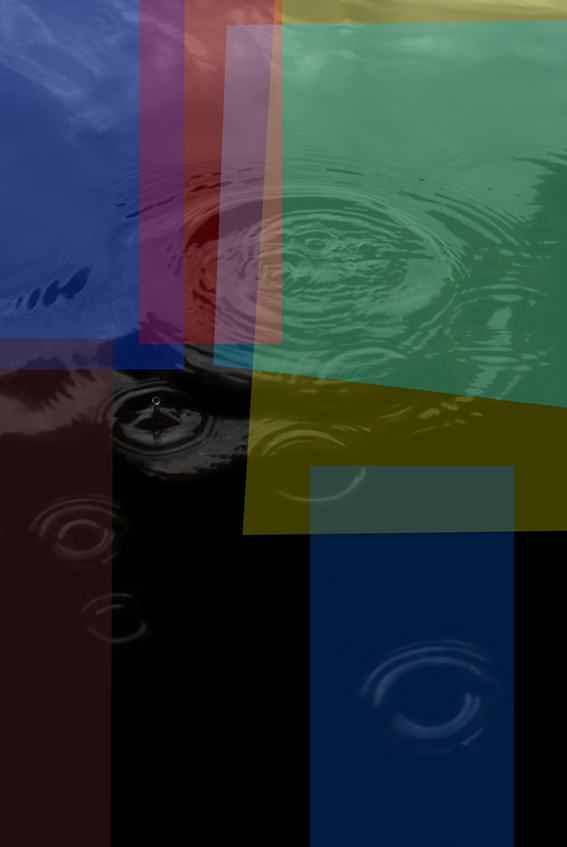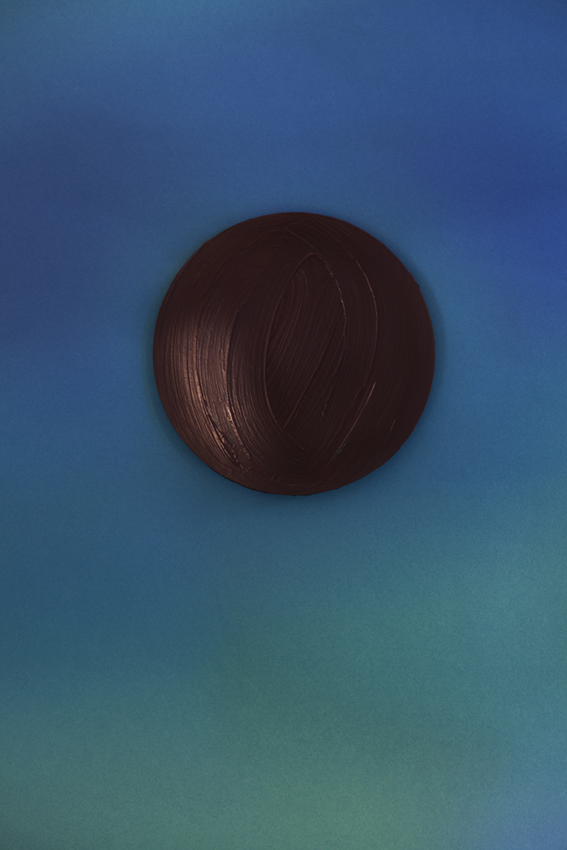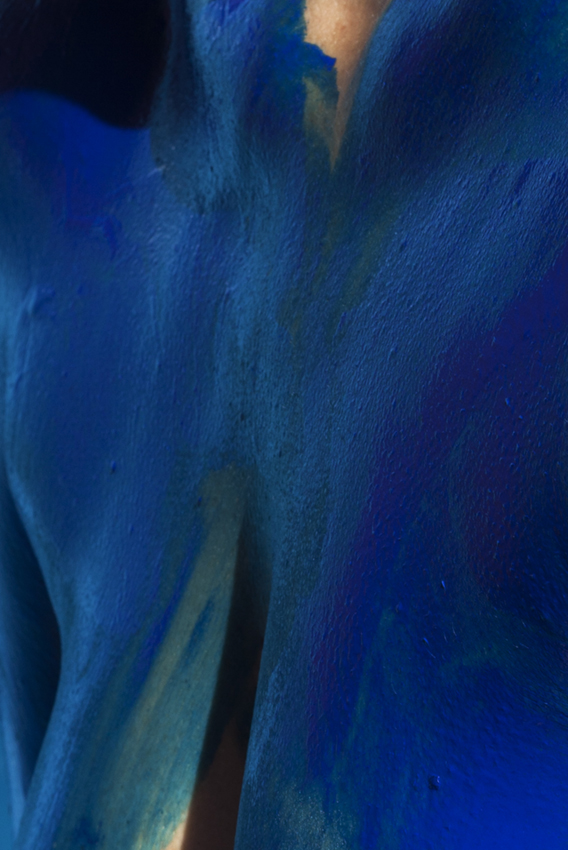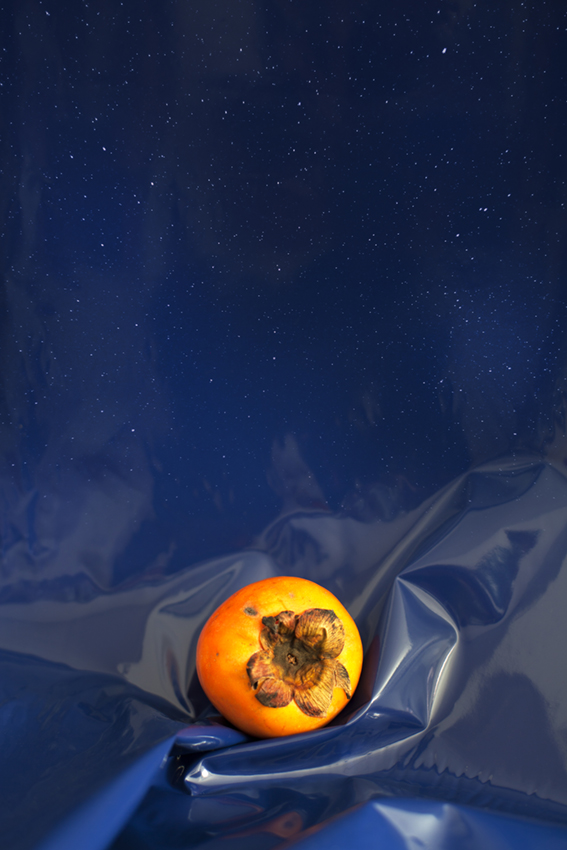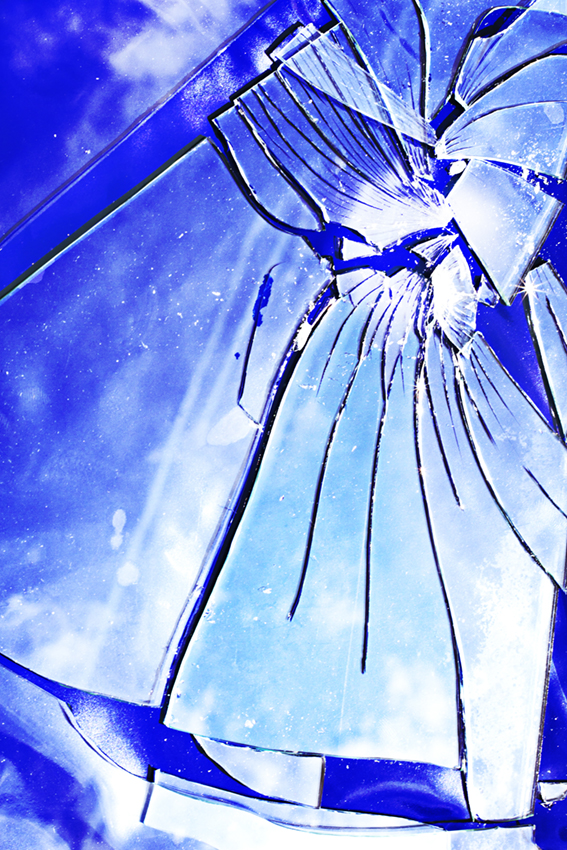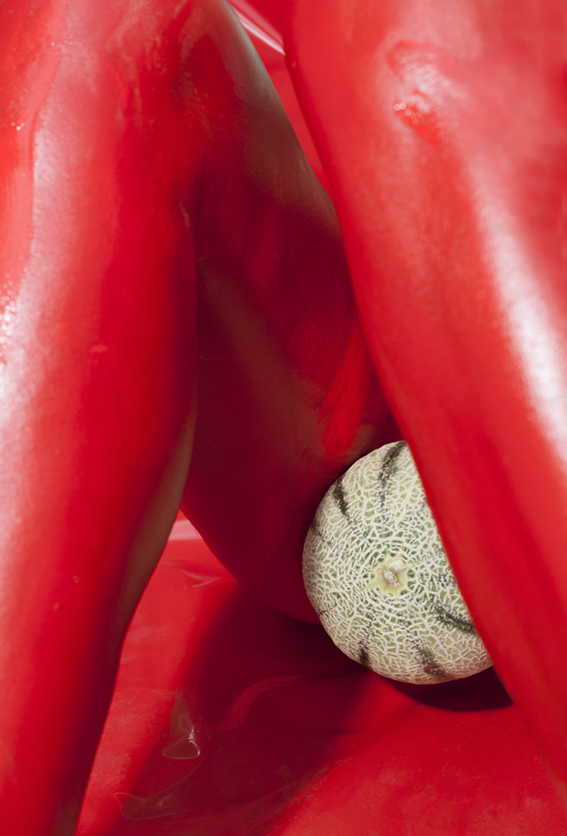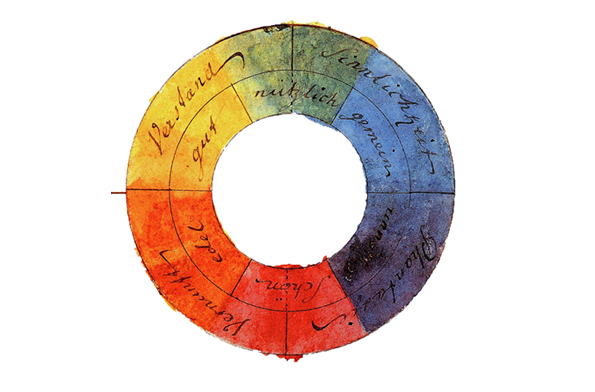 Se definen como cuerpos celestes aquellos objetos naturales e identificables, de extensión limitada y situados en el espacio ultraterrestre. Son cuerpos celestes la Luna, los asteroides, las cometas, los planetas y las estrellas. Algunos (muy pocos) conseguimos verlos, hasta estudiarlos y, en algún caso, visitarlos. Están allí, a pesar de nuestras miradas y de la representación que podamos atribuirles. Escapan a nuestro control a la vez que sugieren infinitas posibilidades.
En este trabajo me inspiro inicialmente en la rueda de color de Goethe y su teoría de que el color es un componente activo, no una mera ausencia de luz, existiendo con independencia a ella o de nuestra percepción. Esta idea invita a plantear que existe un mundo de manifestaciones latentes aunque nosotros no seamos capaces de verlas. A partir de aquí, genero diferentes combinaciones de colores, tonos y texturas. 
Parto de un proceso mecánico y manual en el cual sierro y lijo discos de madera, mezclo pigmentos y los pinto. Escenifico el 'astro' flotando en un fondo y procuro que la luz solar rebote en la superficie sus rayos filtrados a través de planchas de metacrilato de color. Cedo al objetivo fotográfico la responsabilidad de registrar la gama de colores visible y latentes, de cautivar la luz y su ausencia dejando a lo invisible la posibilidad de manifestarse.
Las fotografías que completan la serie son objetos cotidianos y mundanos como puede ser el vacío contenido dentro de una copa de cristal o un caqui sostenido sobre la arruga de un mantel. Desde un ejercicio de composición o forma, y por asociación de ideas emulan los conceptos de la serie.