Cromosoma Cinco
Cromosoma Cinco is a strong and moving documentary film I have co-written and co-directed with María Ripoll. It is based on my personal diaries, which describe the experience of being a parent of a child with a disability. The film shows how complex and uncertain life is, at times, but also the many small joys we are given, when we venture to see.
The film was launched in the Malaga Film Festival (2014) and has been screened in several international festivals. It was granted the Grand Prix at the BOSI Film Festival (Serbia, 2015), and has collected several other European awards.
(scroll down for Spanish version / desplazarse hacia abajo para el texto en español)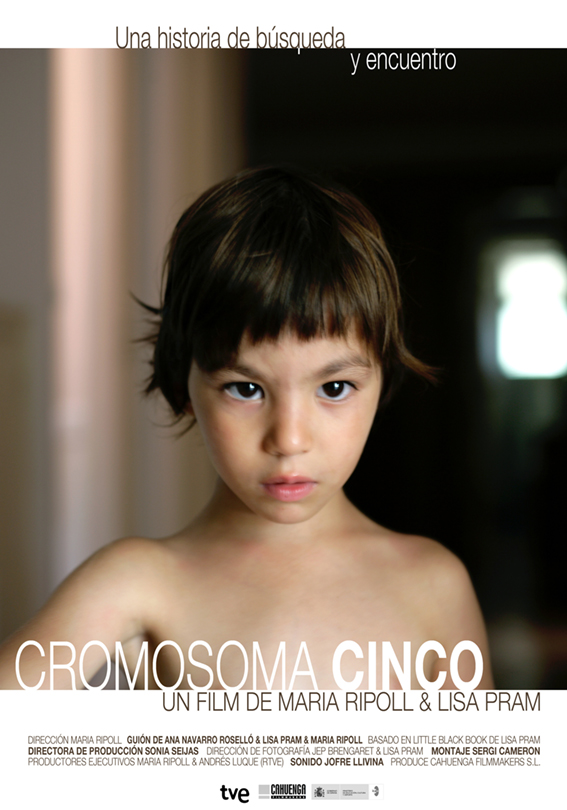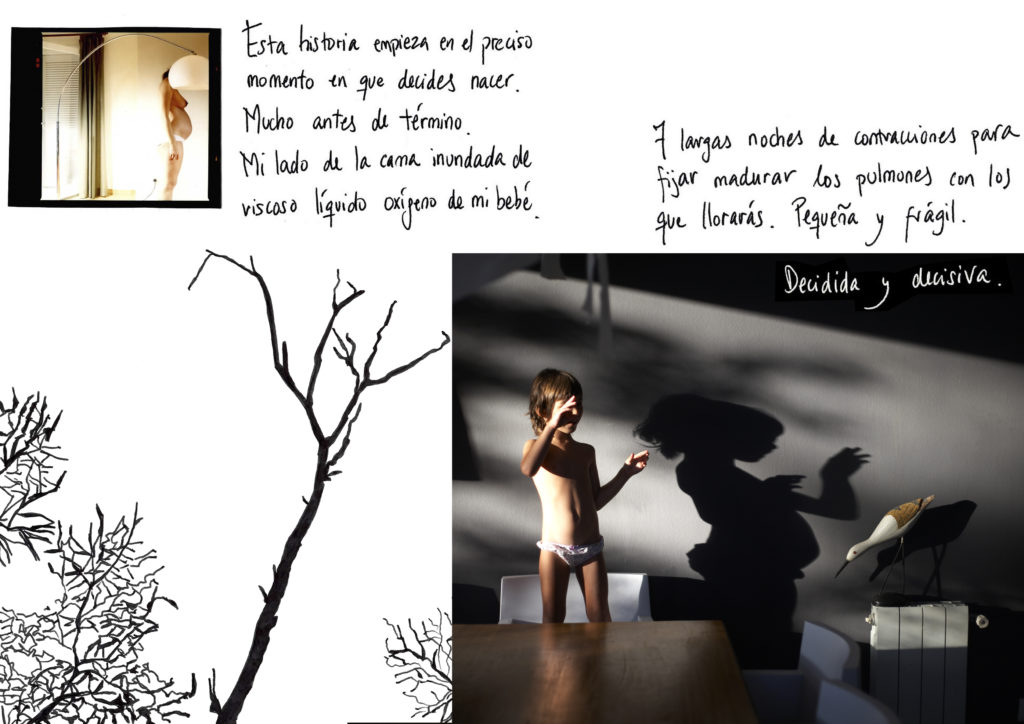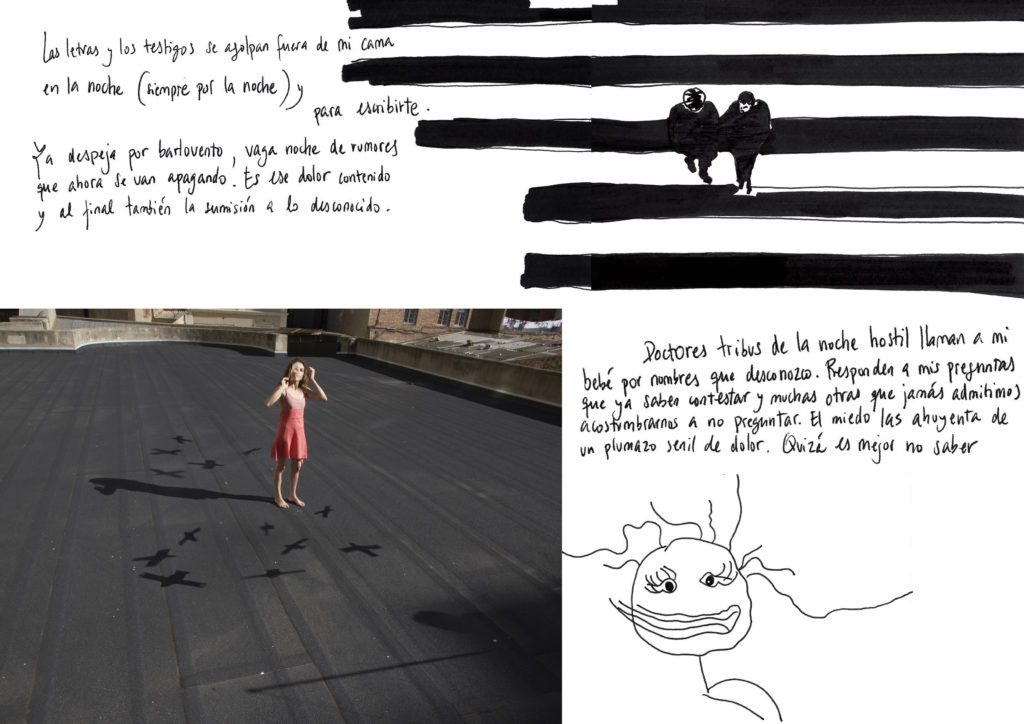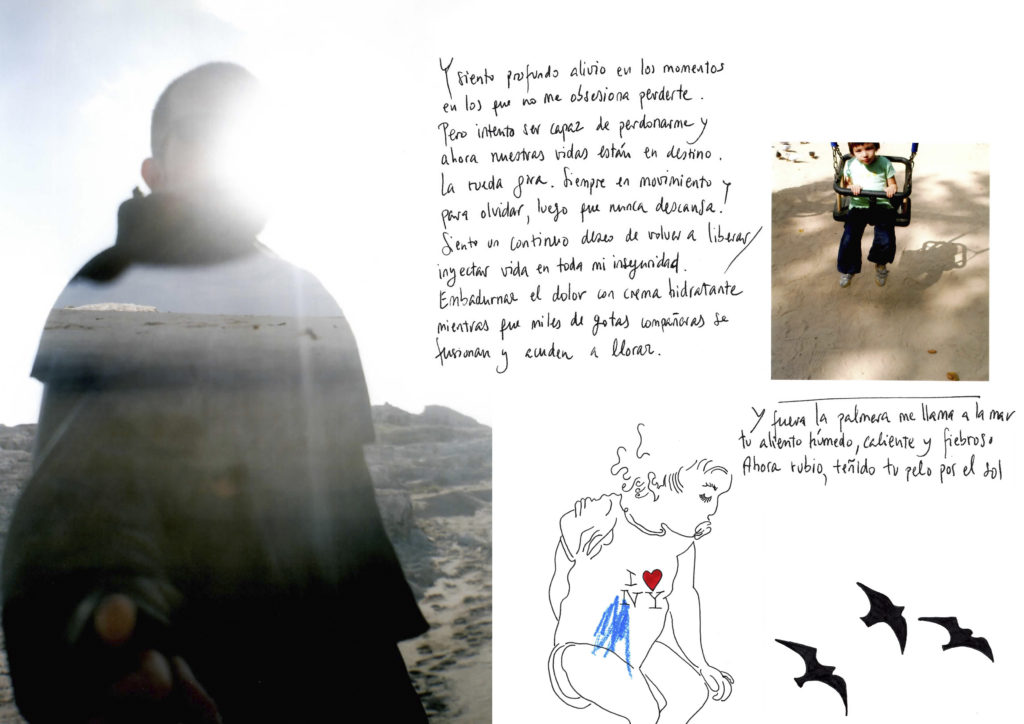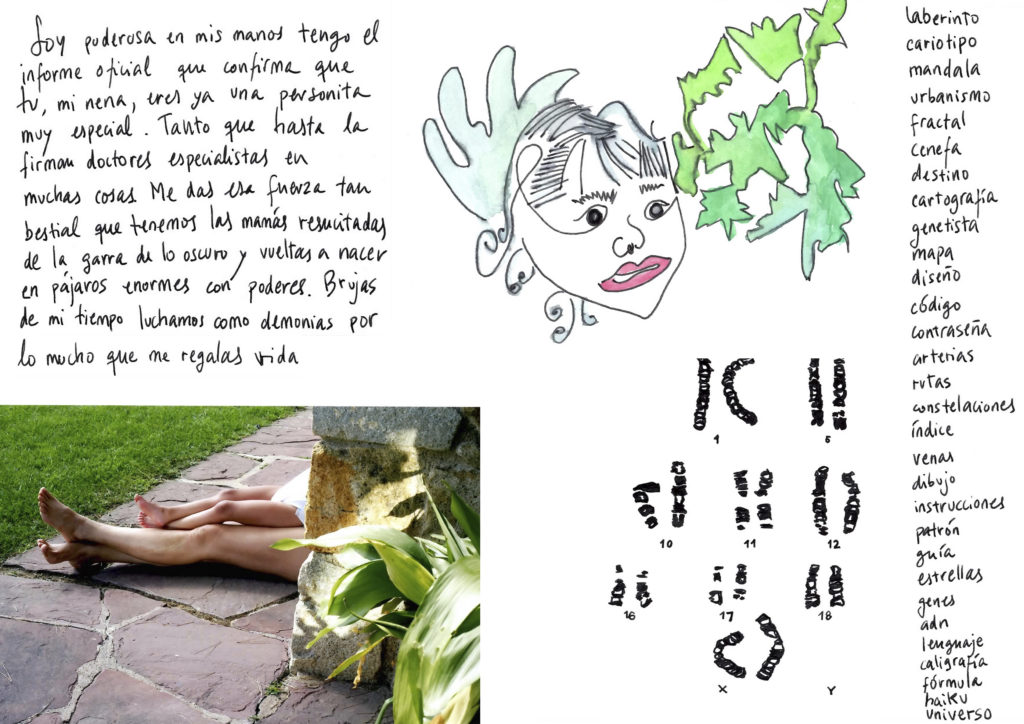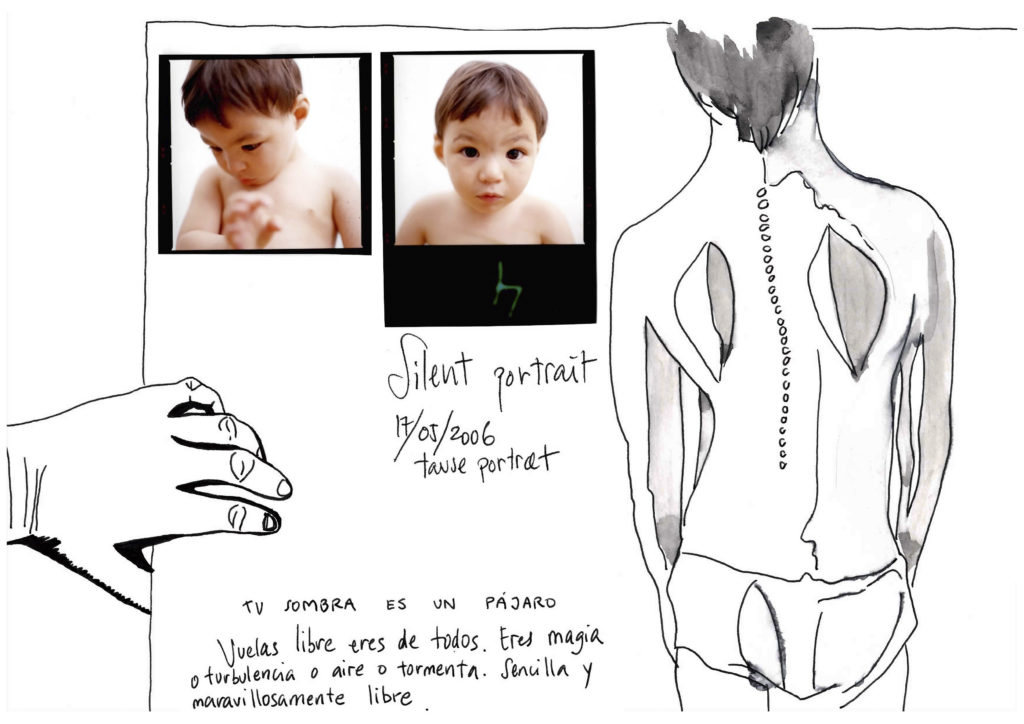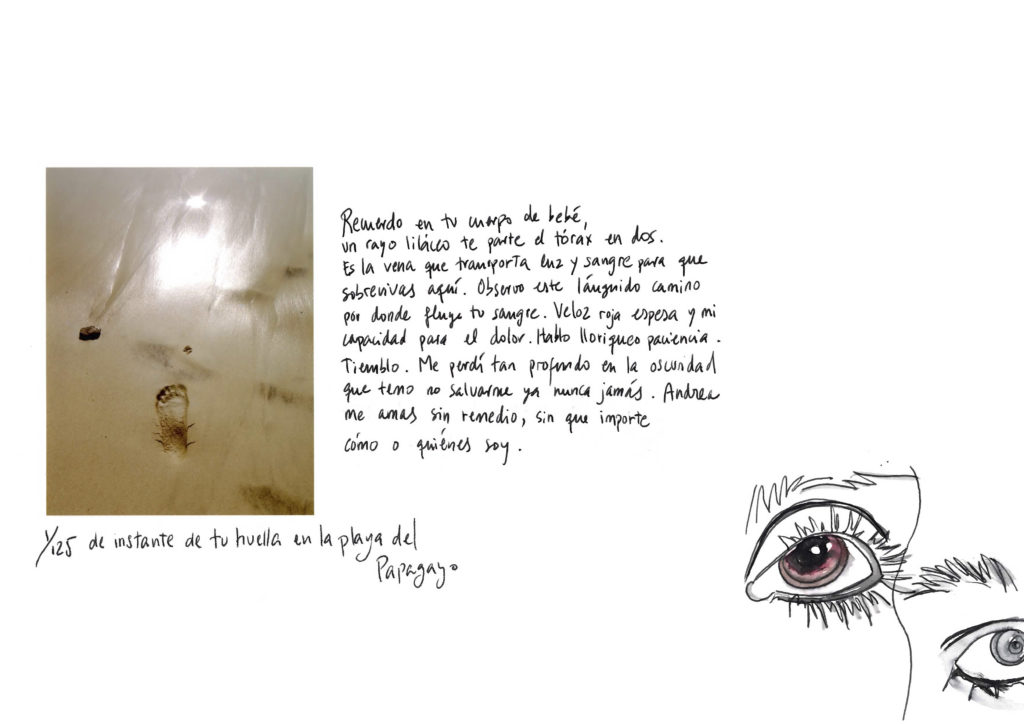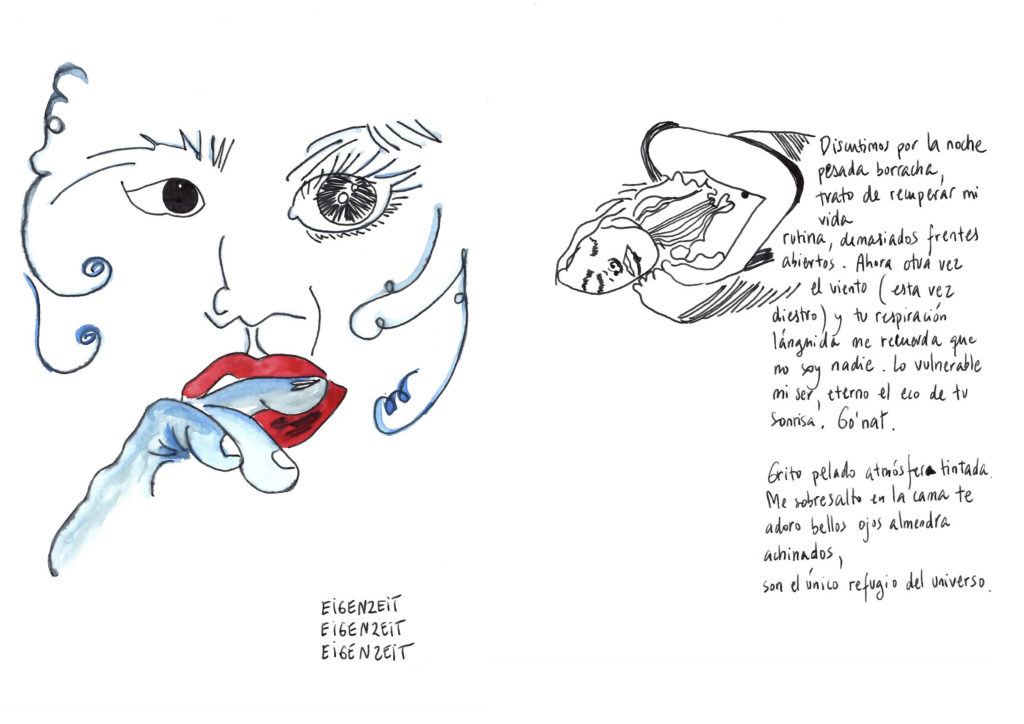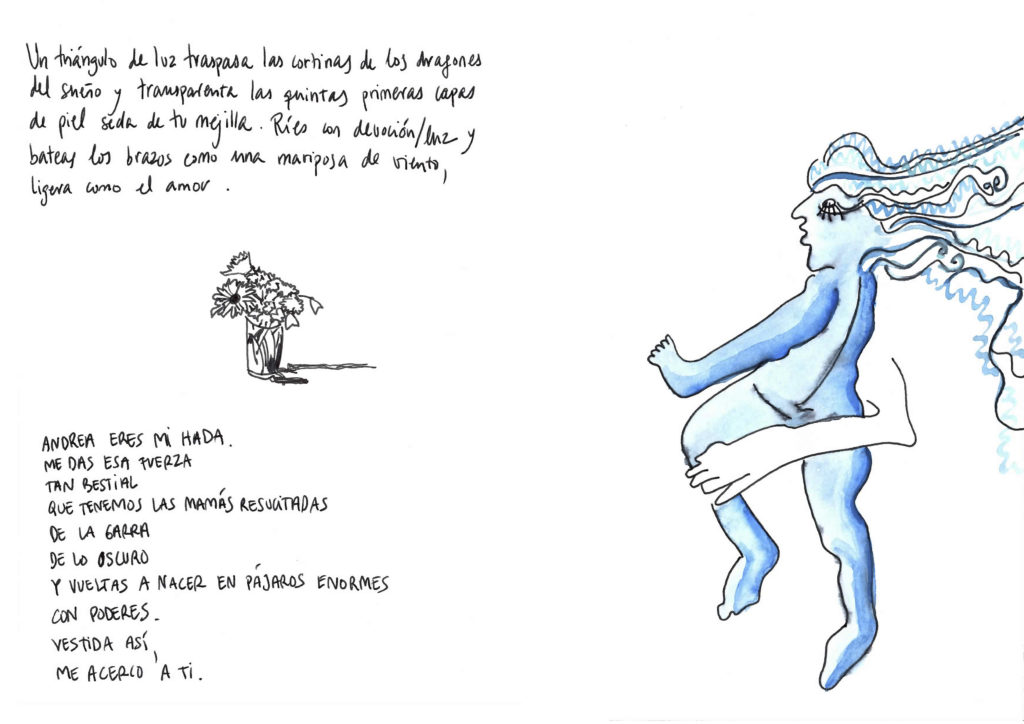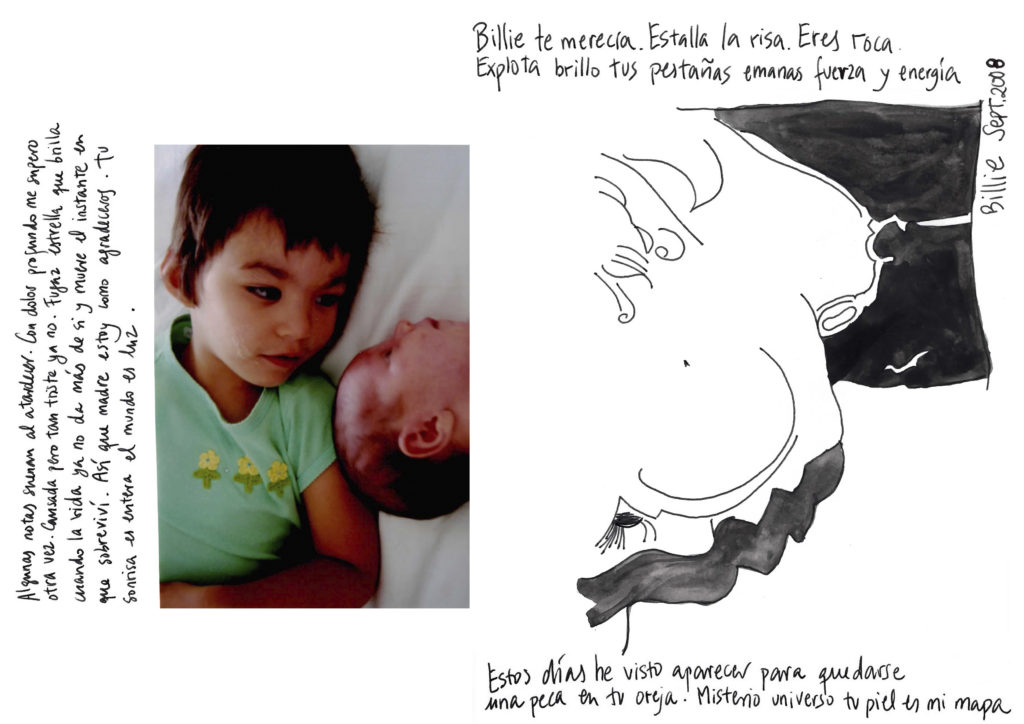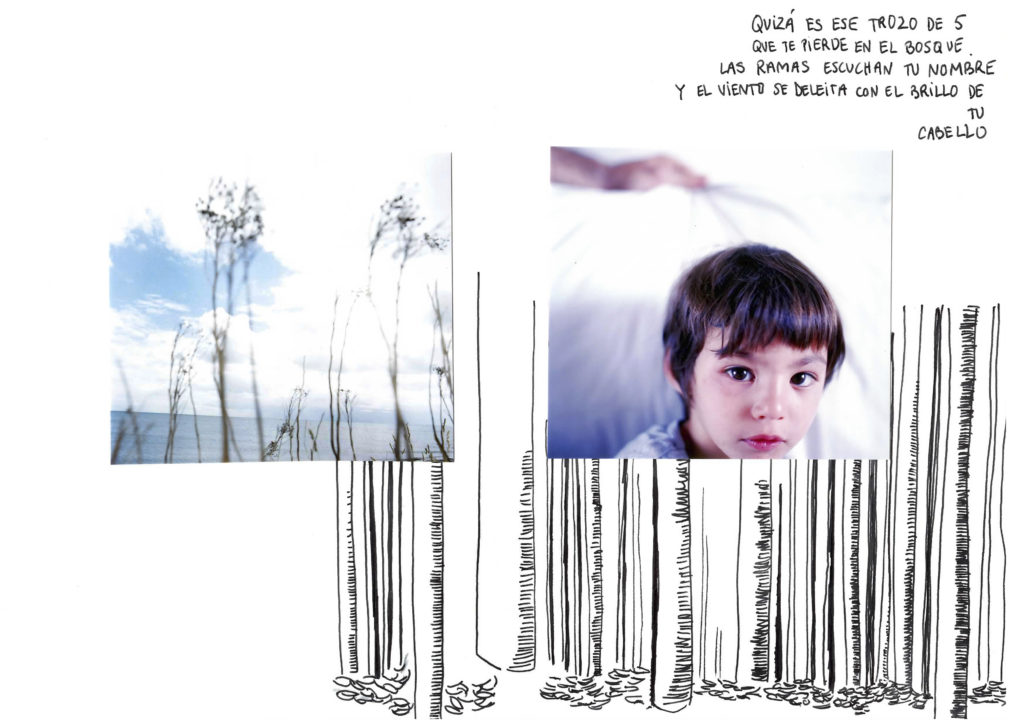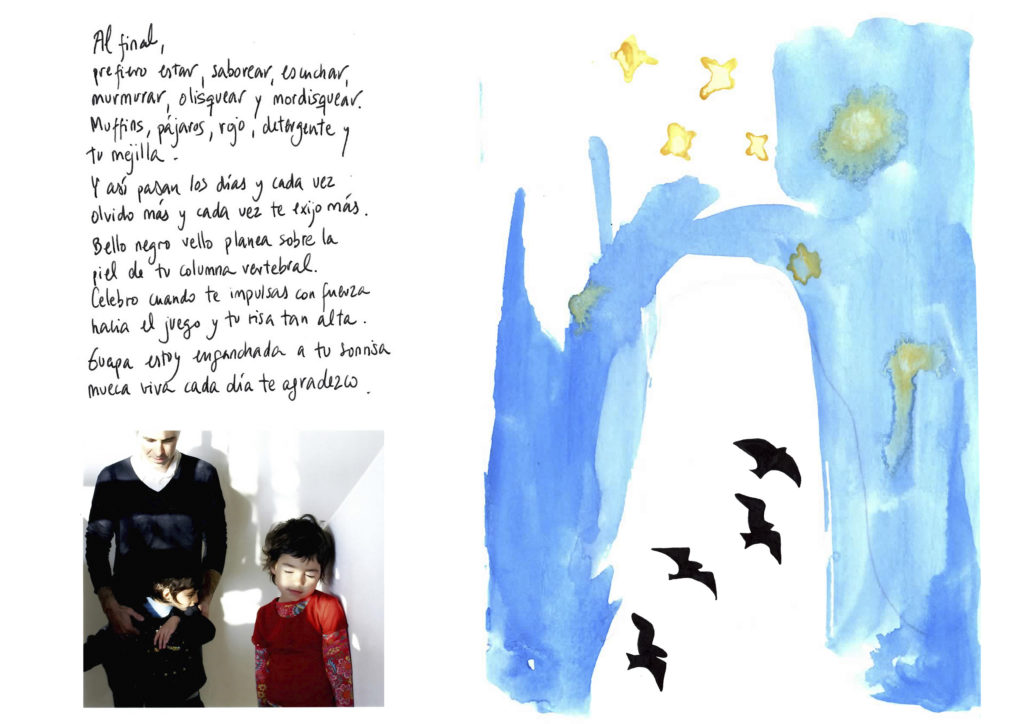 Cromosoma Cinco es una potente y emocionante película documental codirigida y coescrita con María Ripoll. Está basada en mi diario personal y describe la experiencia de ser madre de una hija con discapacidad. Muestra lo incierta y compleja que puede ser la vida a veces, pero también las muchas pequeñas alegrías que nos regala, cuando nos aventuramos a mirar.
La película se estrenó en el Festival de Cine de Málaga en 2014, y desde entonces ha viajado a diversos festivales internacionales y cosechado varios premios, entre otros, el Grand Prix del Festival de cine BOSI (Serbia, 2015).
'Andrea tiene una mirada especial' Gemma Nierga, Cadena SER
'María Ripoll y Lisa Pram son dos mujeres valientes que han puesto toda la carne en el asador, en una película a la vez cruda y emocionante' Núria Ferré, Tv3
'Esta película habla de los valores universales de la humanidad, esos que nos hacen humanos' Jordi Obiols, UAB
Best Film Grand Prix winner BOSI Film Festival, Serbia
Audience Award, Festival de Cine de Valladolid, Spain
Versión Española, Cayetana Guillén Cuervo, Madrid, Spain
CINETECA, Matadero Madrid, Spain
Filmoteca de Barcelona, Spain
Azkuna Zentroa, Alhóndiga Bilbao, Spain
Festival de cine de Málaga, Spain