About
I celebrate uncertainty because it offers me possibilities.
Born in the tiny island of Langeland and raised between Denmark and Spain, I am a photographer and multi-artist currently based in Barcelona. My artistic practice delves between photography, sculpture and painting, and I inquire into the very materials I work with. Light, color, texture and reflections embody my persistent quest to find beauty in friction, sometimes opposites and even in uncertainty.
I have balanced between art, film and literature since 2001. Curiosity and constant experimentation keeps me moving forward.
(scroll down for Spanish version / desplazarse hacia abajo para el texto en español)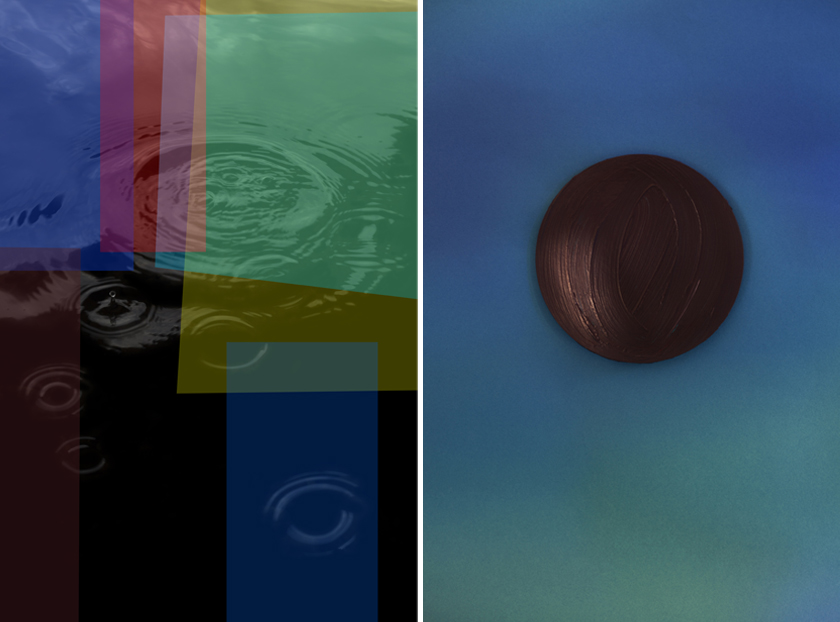 Celebro la incertidumbre porque me ofrece posibilidades.
Nacida en la pequeña isla de Langeland y crecida entre Dinamarca y España, soy una fotógrafa y artista multidisciplinar que vivo y trabajo en Barcelona. Mi práctica artística se mueve entre la fotografía, escultura y pintura, e indago en los propios materiales con los que trabajo. Luz, color, textura y reflejos plasman mi constante búsqueda de belleza en la imperfección, a veces también en los opuestos e incluso en la incertidumbre.
Me muevo por los campos del arte, cine y literatura desde 2001. Curiosidad y experimentación son mi razón de ser.
Download CV / Descarga CV: